Howraman and Kurdish culture, lifestyle and women's rights
Insight into an ancient culture that was always ahead of its time.
This story goes back to more than 50,000 years ago, Kurdish culture originates from living in the caves, mountains and nature.
During the cold months,  Howraman men wear kolabal, a special jacket with specific shoulders made from the goat's hair. Men are said to have used this dress as a vest anti bullets in battles in the distant past.
Howrami men also use 'Kelash', a white local shoe that is back to more than 1,500 years ago, you can use it in mismatched way too and it's really cool for the summer. They also dressing a kind of cloth called 'Chokho Ranak' that is made by goat's hair.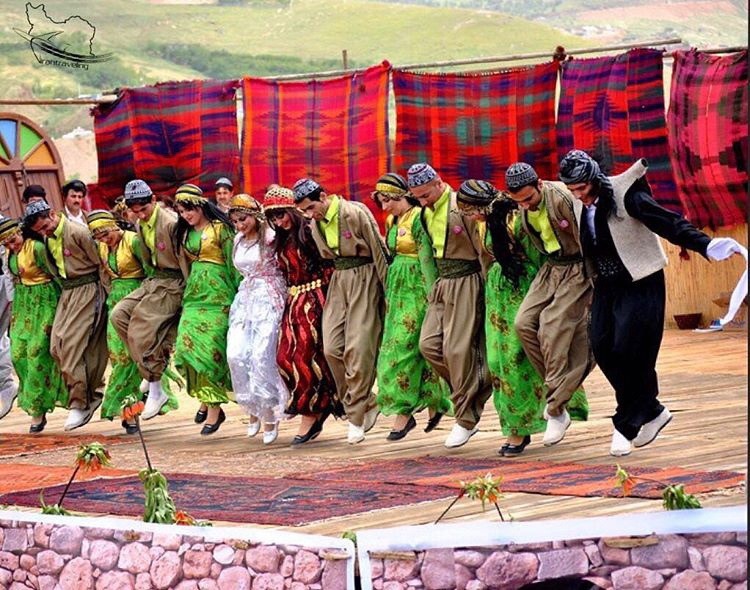 In Howraman District the locals sing a song that is known as the mother of all songs with 7,000 years history called 'Hora', They also have another song with the name 'Sya Chamana' that is goes back to 3740 years ago, this local song is taken from the voice of Quebec.
Kurdish people called to be equal in the society with their dance, a dance from prehistoric ages that has a different characteristic with all other Middle Eastern dance and that's lack of segregation in sex, all the people dance together in the same line.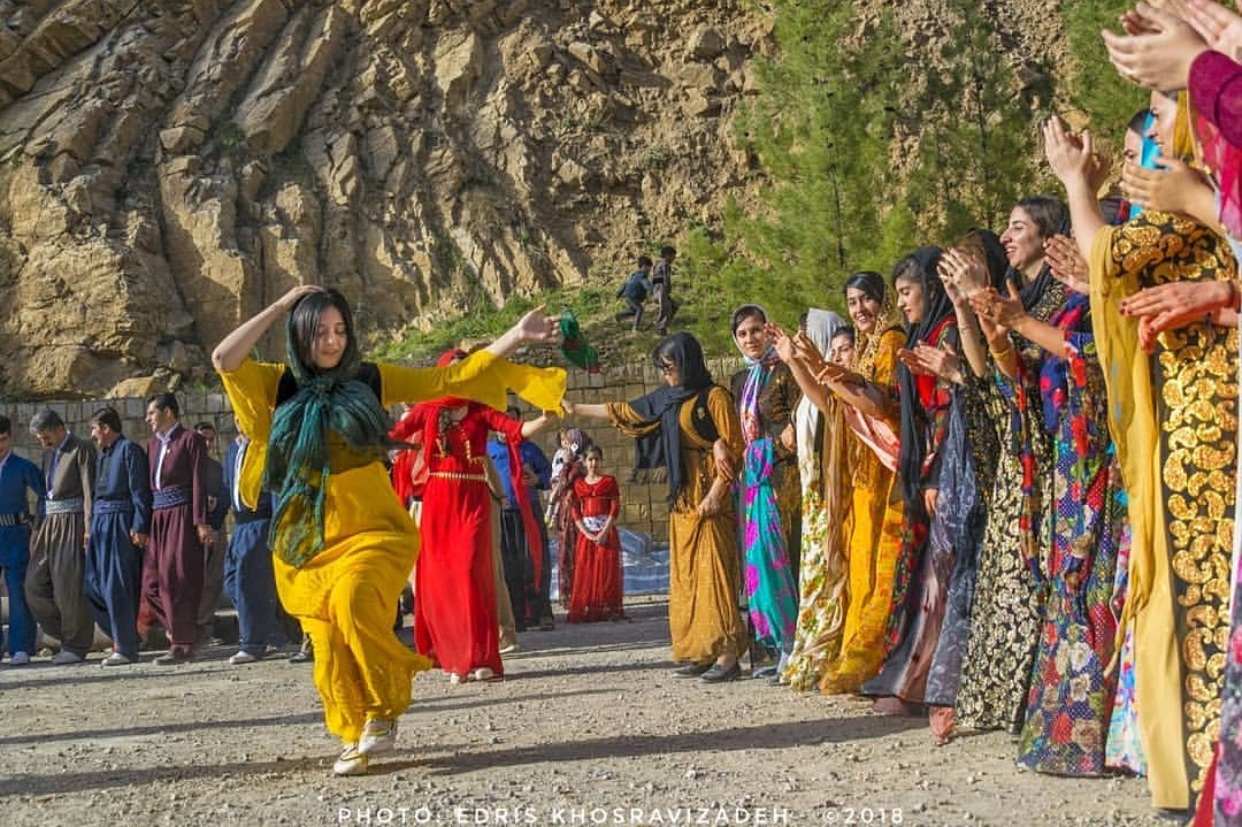 Ceremony and celebrations
Kurdish people in this district hold various events each year which can be mentioned below that have attracted domestic and foreign tourists to this area.
Pir Shaliyar Wedding
Newroz Festival (New Year Festival)
Pomegranate Carnival
For more information about these celebrations you can take a look at here.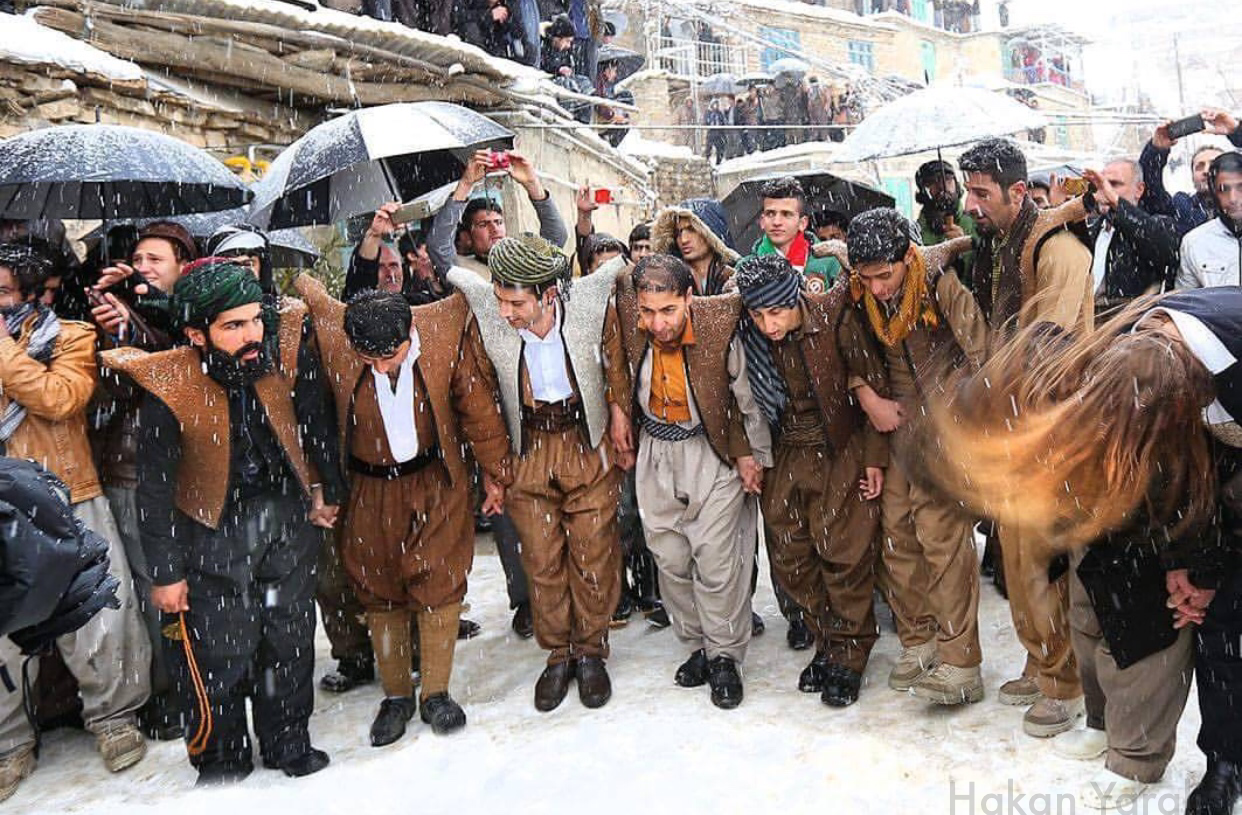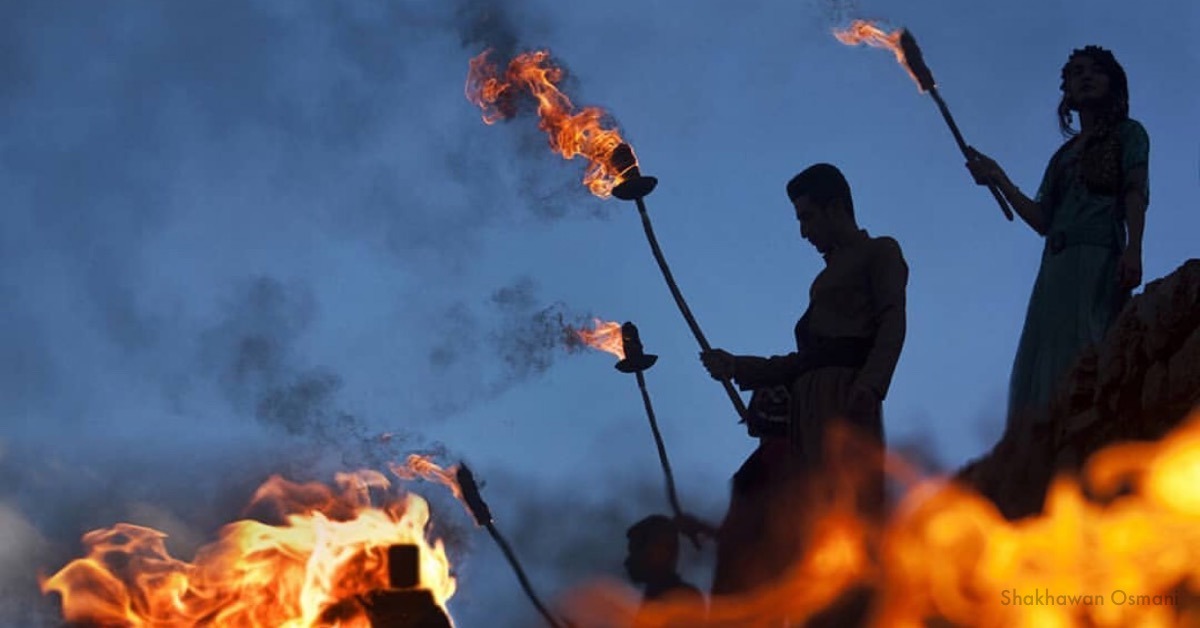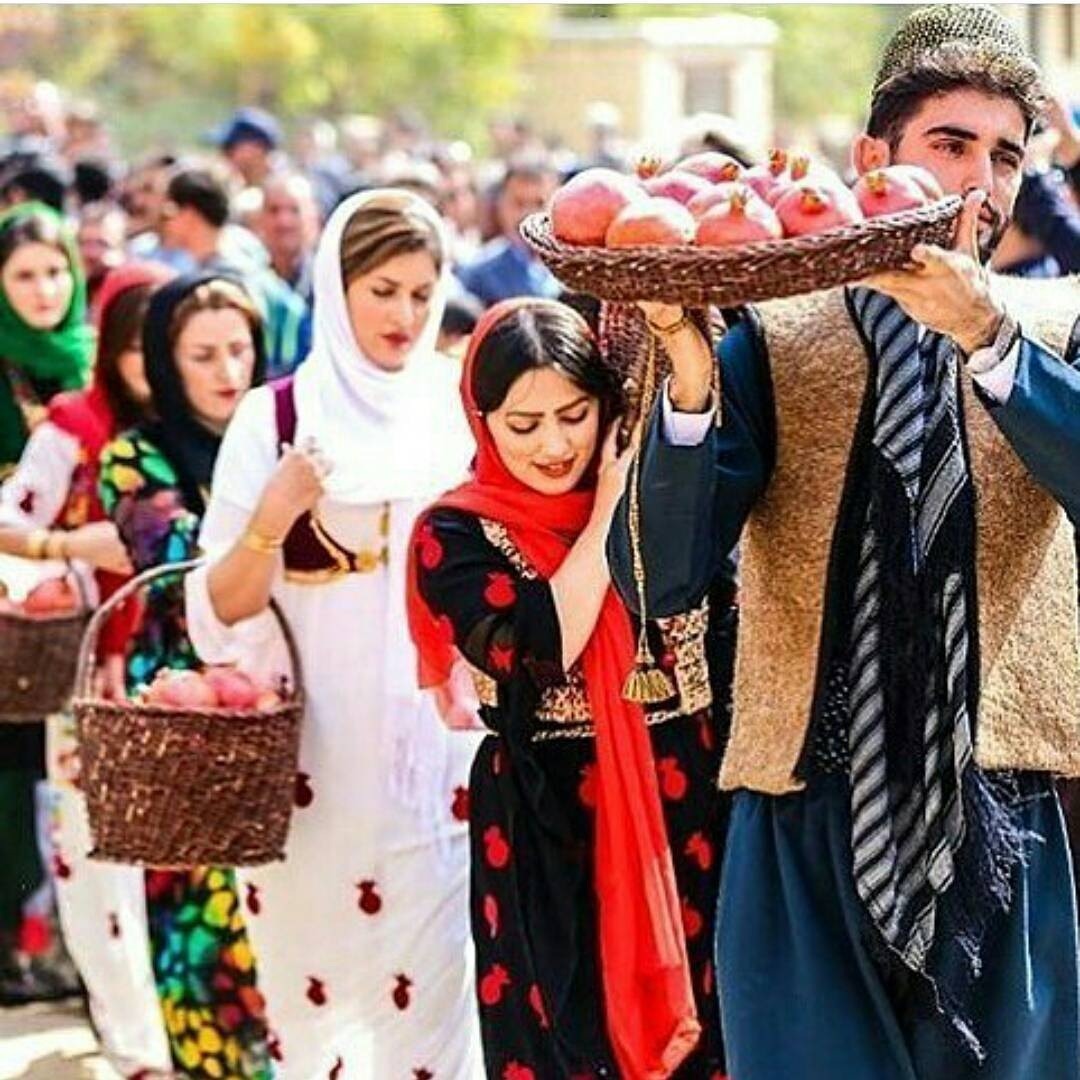 Lifestyle, foods and women's right
The word 'Woman' in Kurdish language means 'Afrat' with the meaning of creator. It is not an exaggeration to say that women of Kurdistan are the lords of this land. In the heart of Howraman district there is a village called 'Dawan or Dowdan' that it's history published by Iran national media to 3,500 years old but the locals believe that Dawan village is a human's habitat for 5,500 years.
In 1100 years ago the woman of this village had the rights of studying and teaching the same as the men. means 250 years before Cambridge University, Dawanian people established a university to teach Poetry, Mysticism and Sufism. Mrs.Tabriz Howrami and Mother.Sabooreh Dawani were two professors of this university.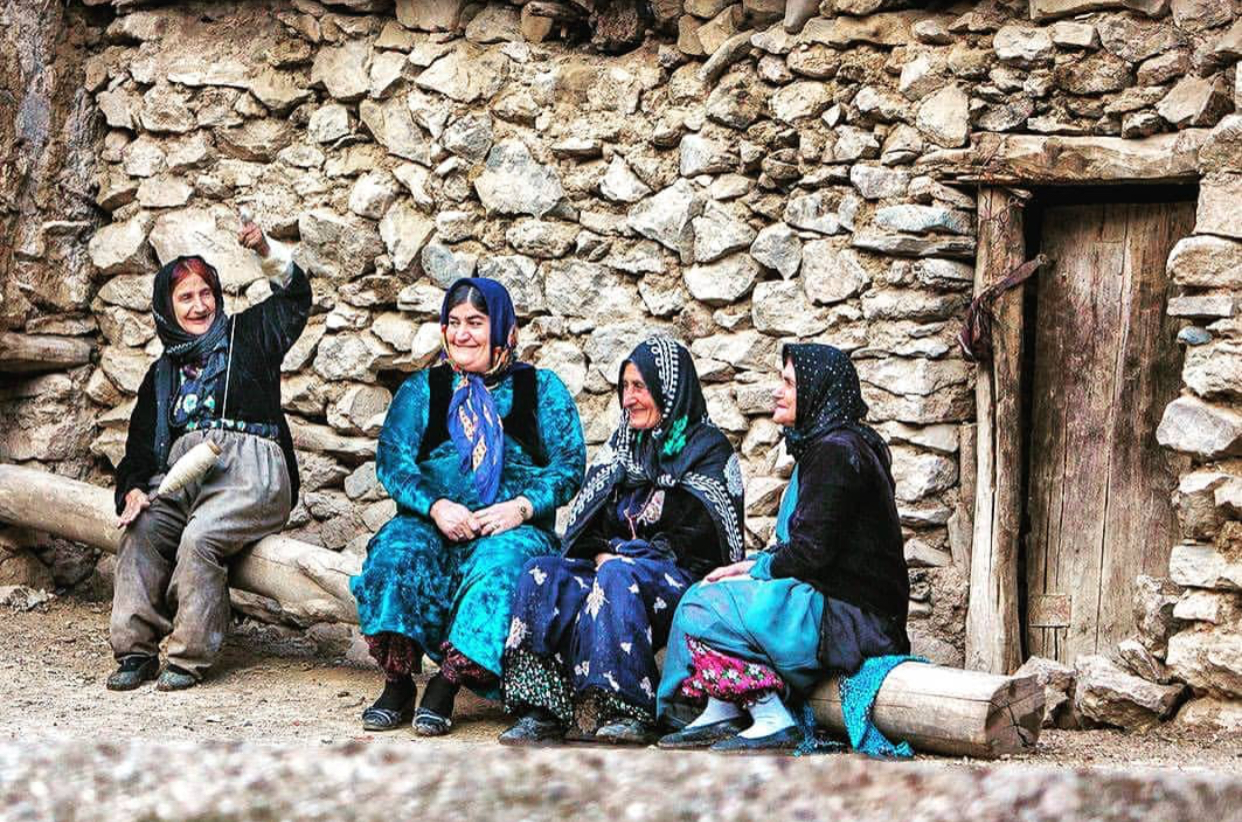 The lifestyle of Howraman people is traditional, most of the people are rancher or farmer. the animals like goats and sheep has a major rule in their life.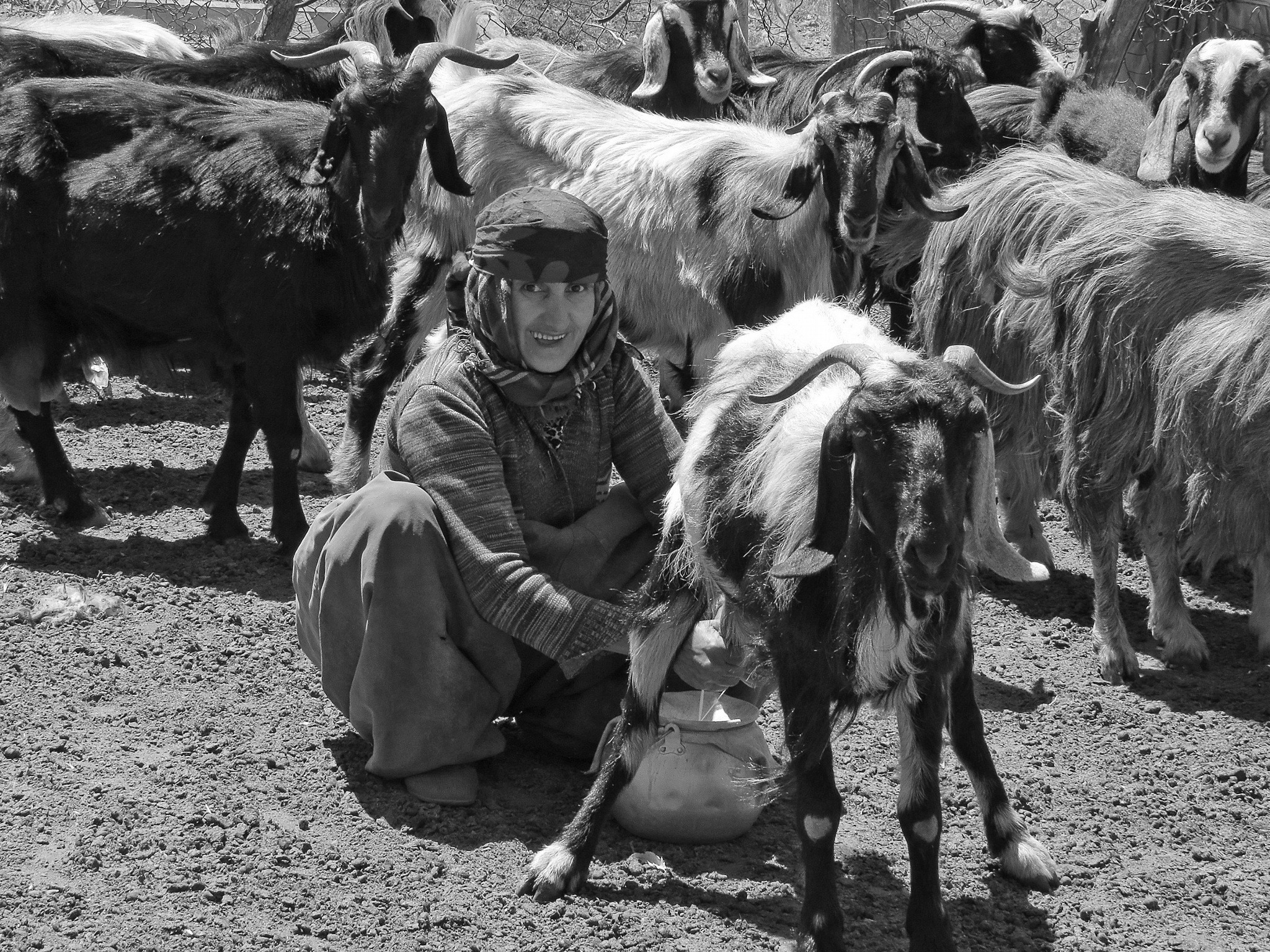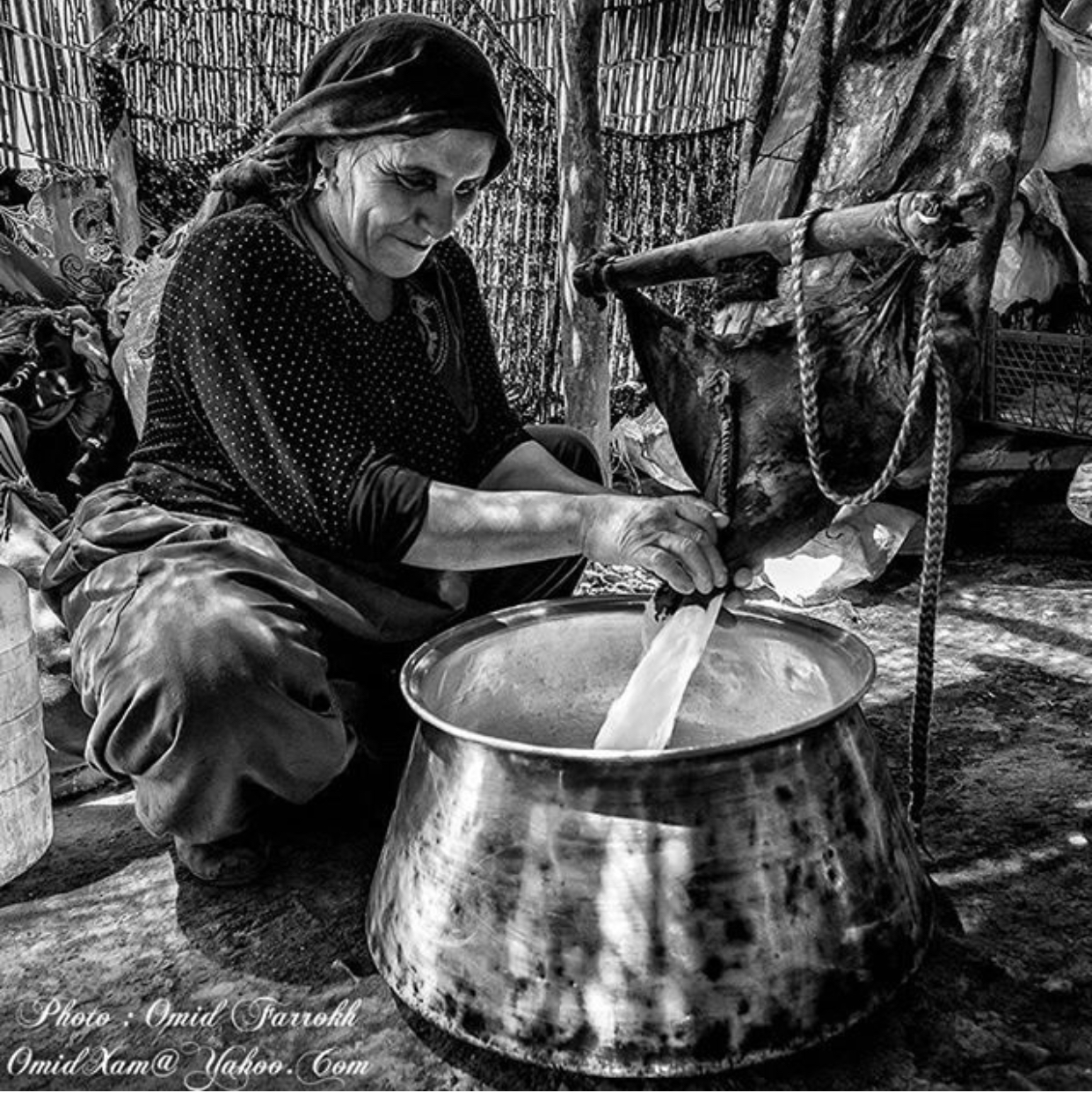 Howrman cooking uses all organic products of the mountains. You can find several delicious foods in Howraman like 'Kalana' the oldest sandwich in the world that is made by a special herb from the mountains of Howraman.